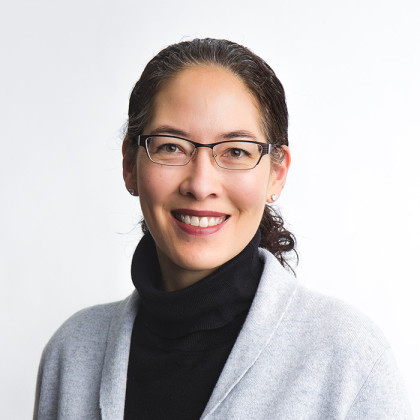 Chief Corporate Officer, AIMCo
Angela Fong has been with AIMCo since 2011. As Chief Corporate Officer, she leads a number of functions such as Human Resources, Corporate Strategy & Planning, Business Technology, Internal Communications and Procurement and Vendor Management.   
Angela has more than 20 years of executive level experience within a variety of industries. She deeply enjoys being a part of "the build" within an organization, and has extensive experience working with business in developing the sustainable corporate infrastructure and programs necessary for long-term success.  
Angela is a holder of the Institute of Corporate Directors Director designation and serves on the boards of Covenant Health as well as two other privately held Edmonton based organizations. She is also a volunteer with the University of Alberta Venture Mentoring Service, a program that cultivates strong and capable entrepreneurs through coaching and mentoring.