About Us > Céline van Asselt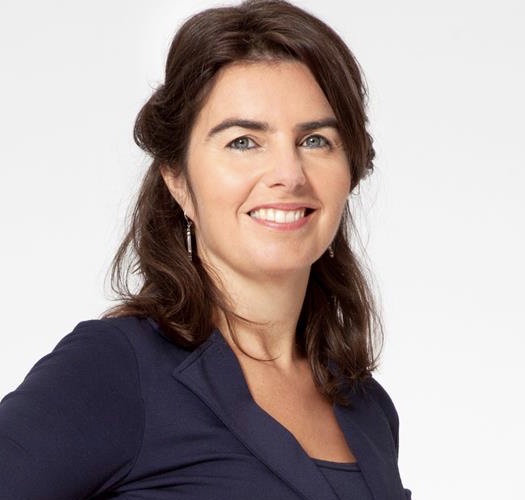 Executive Board member, APG Asset Management
Céline van Asselt is a member of the Executive Board of APG Asset Management. Mrs. Van Asselt joined APG Asset Management as Chief Finance & Risk Officer in September 2011. Mrs. Van Asselt brings more than 20 years of asset management industry leadership, risk management expertise, and executive management experience to her role. 
Before joining APG Asset Management, she served as deputy director of ASR insurance company where she demonstrated strong leadership in customer driven business development, regulatory change programs and humanization of the company. Prior to that Mrs. Van Asselt held leadership roles at MeesPierson and ASR in client risk asset management, asset allocation, financial and operational risk management. 
Mrs. Van Asselt is a member of the Board of International Centre for Pension Management (ICPM) and a member of the Board of Investor Leadership Network (ILN) with the aim to contribute to the needed transition towards creating financial as well as societal values. She is also an Advisor to the Board of Commonland. In this role she aims to contribute to the transformation of degraded landscapes into thriving ecosystems.  
Mrs. Van Asselt received her MBA in Economics from the University of Amsterdam and advanced degrees in Strategic Management in Banking and Risk Management from INSEAD.