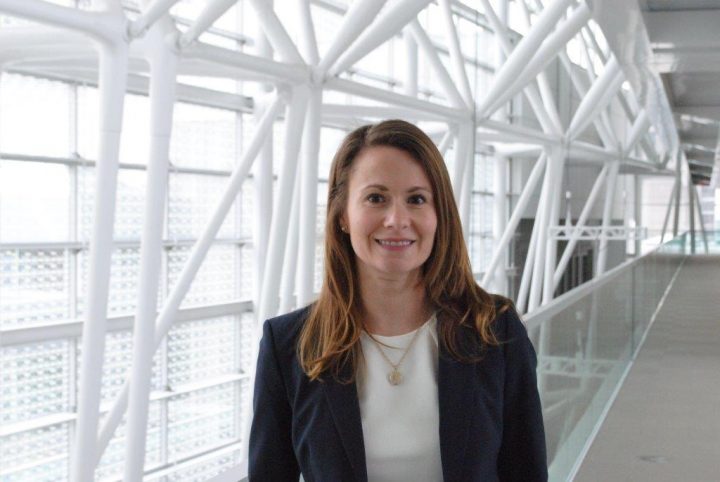 Senior Director, Infrastructure, CDPQ
Eve Bernèche leads the ILN's Sustainable Infrastructure Committee and joined CDPQ's Infrastructure group in November 2015. In this role, she is responsible for developing key partnerships and identifying investment opportunities that are in line with the strategic direction of the portfolio. Eve sits on the board of directors of Student Transportation of America, Invenergy Renewables, Vertical Bridge and Indiana Toll Road.
As a Certified Professional Accountant, Eve began her career at KPMG LLP in Montreal in 2002 where she spent 5 years in the audit practice and another 3 years in transaction advisory services. Prior to joining CDPQ, Eve held various roles such as Corporate Controller at iPerceptions; Manager, Special Projects at Domtar and Manager, Mergers & Acquisitions at SNC-Lavalin.
Eve has a Bachelor of Commerce from the John Molson School of Business (Concordia University), a Graduate Diploma in Accounting and has been a CPA since 2004.