About Us > Francesco Martorana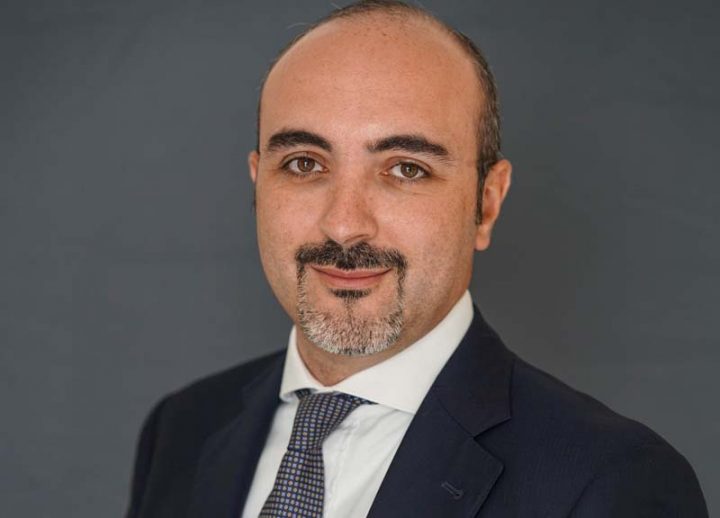 About Francesco Martorana
Group Chief Investment Officer, Generali
Francesco Martorana became group Chief Investment Officer in April 2019. In this role, Martorana holds responsibility for steering, coordinating and monitoring all investment activities for Generali's insurance portfolios.
Martorana also keeps, ad interim, his current role as Head of Investments at GIAM, which he covers since October 2017. Martorana joined the Generali Group in November 2013 as the Head of Group Asset Liability Management & Strategic Asset Allocation (ALM/SAA) for the general account assets. Prior to Generali, he held several management positions at Allianz Group, both in Italy and Germany.

A CFA and CAIA Charterholder, he holds a Master Degree in Finance from Università Commerciale Bocconi in Milan.