About Us > Marc-André Blanchard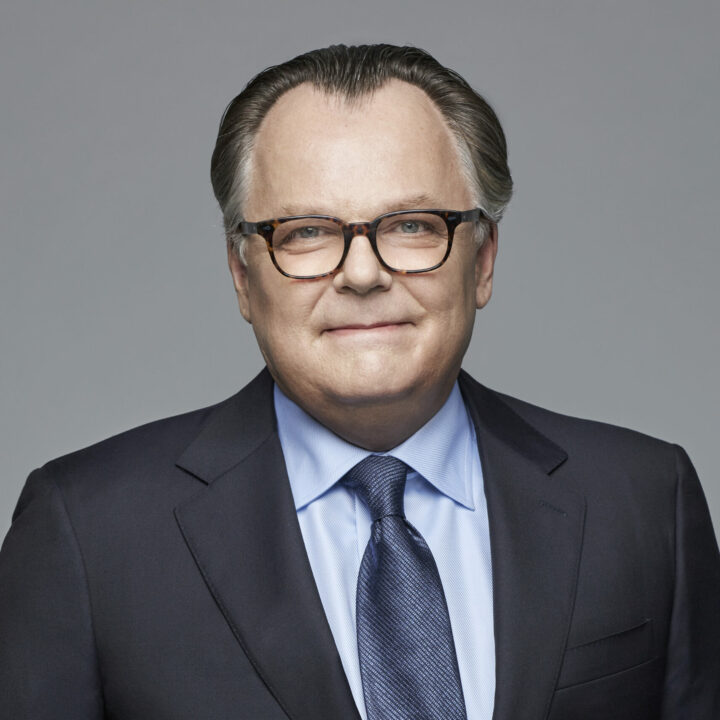 About Marc-André Blanchard
Executive Vice President and Head of CDPQ Global and Global Head of Sustainability
As Executive Vice-President and Head of CDPQ Global and Global Head of Sustainability, Mr. Blanchard is responsible for coordinating CDPQ's international operations. He oversees CDPQ's international offices, ensuring the organization's positioning as an investment partner of choice. He also supports the international growth and development of Québec companies. In addition, he oversees the organizations sustainability orientations and activities and leads CDPQ's strategy to integrate ESG factors into all investment activities. He sits on the Executive and Investment-Risk Committees.
Before joining CDPQ in September 2020, he was Ambassador and Permanent Representative of Canada to the United Nations in New York from 2016 to 2020. From 2017 to 2020, he sat on Canada's North American Free Trade Agreement Council. Prior to that, he was Chairman and Chief Executive Officer of McCarthy Tétrault, one of Canada's leading law firms.
In addition to a Bachelor of Laws from Université de Montréal, Mr. Blanchard holds an LLM in Public International Law from the London School of Economics and Political Science. He also holds a Master's in Public Administration and a Master's in International Affairs, both from the School of International and Public Affairs at Columbia University. He was called to the Québec Bar in 1992.
CONNECTIONS
Very active in the community, Marc-André Blanchard is Co-Lead of the Global Investors for Sustainable Development (GISD) Alliance's Task Force on Multilateral Development Banks, Co-Chair of the Investor Leadership Network (ILN) and Co-Chair of B20 Indonesia Finance & Infrastructure Task Force. He is a actively involved in the Sustainable Markets Initiative, which was launched by HRH The Prince of Wales, as well as a member of the Advisory Council of the Canada-India Business Council and of the World Economic Forum's Global Future Council on SDG Investment. His philanthropic activities include serving as a member of the Advisory Council of the Dallaire Institute for Children, Peace and Security, Chair of the International Advisory Committee of the Rector of Université de Montréal and Director of the Montreal Heart Institute Foundation.
In 2016, Canadian Business ranked him one of Canada's 50 most powerful business leaders. In 2013, Catalyst Canada awarded him the CEO Recognition Award for his leadership on diversity. In 2016, he received the Avocat émérite award from the Barreau du Québec.