About Us > Nathalie Wallace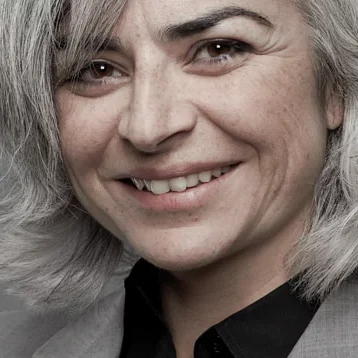 Global Head of Sustainable Investing, Natixis Investment Managers
Nathalie Wallace is Global Head Sustainable Investment at Natixis Investment Advisors and a member for the executive management committee. In this role, she drives the firm's sustainable investment strategy across its distribution network, its affiliated investment managers and as part of industry-wide initiatives. She is also a member of the boards of Mirova and Ostrum Asset Management.
Nathalie plays an instrumental part in strengthening the firm's sustainable investment capabilities and developing its range of innovative sustainable solutions while supporting collaborative approaches to accelerate the transition to a more sustainable global economy. Nathalie serves on Natixis Investment Managers' Investment and International Executive Committees.
She is a long-time advocate for sustainable economic development and finance, having served as Head of Strategy and Development at Mirova, Global Head of ESG Investment Strategy at State Street Global Advisors, and while at Ceres advancing collaborative engagement on climate related risks such as Climate Action 100+ and the Investor Initiative for Sustainable Forests. She was previously a portfolio manager investing in emerging market
Nathalie earned her bachelor's degree at the Institut Supérieur de Gestion Business School in Paris, France and is a Certified International Investment Analyst (CIIA). She served as French Foreign Trade Advisor from 2014 to 2020, is a member of the CFA Institute's ESG Technical Committee, a co-chair of the Investor Leadership Network's Climate Change Committee and a co-founder of the Center for ESG and Sustainable Investing at AIG Global.