About Us > Nathalie Wallace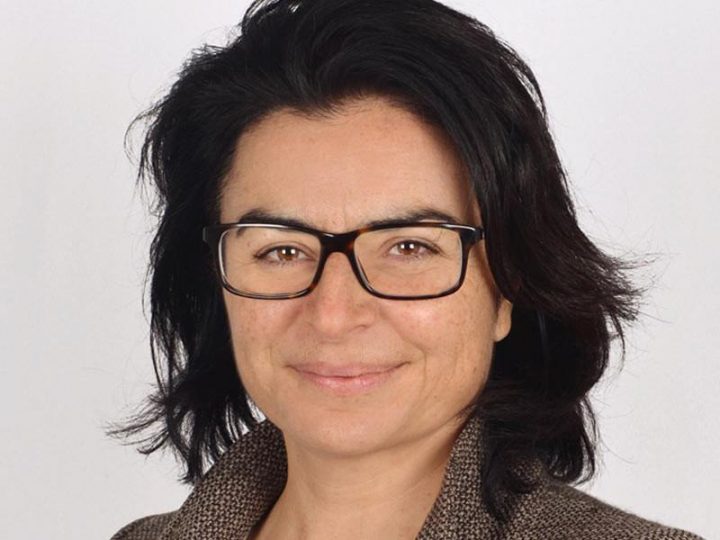 Global Head of Sustainable Investing, Natixis Investment Managers
Nathalie Wallace is Global Head of Sustainable Investing at Natixis Investment Managers and Co-Lead of the Climate Change Committee at the ILN.
Prior to this role, she was Head of ESG Strategy and Development at Mirova, where she focused on expanding Mirova's leadership in sustainable investing by developing key partnerships to foster innovative ESG and climate-related fundamental research and investments. She will also led the firm's voting and engagement efforts and its diversity and inclusion advocacy initiatives in the US.
Ms. Wallace is a long-time advocate for sustainability, having served as global head of ESG investment strategy at State Street Global Advisors, and at Ceres, where she advanced collaborative engagement on climate-related risks such as Climate Action 100+ and the Investor Initiative for Sustainable Forests. Ms. Wallace has dedicated her career to sustainable economic development as an investor in emerging markets. She helped manage and co-managed emerging markets equity funds as a portfolio manager at Baring Asset Management, Wellington Management Company, Delta Partners and Batterymarch Financial Management.
Ms. Wallace holds a bachelor's degree from the Institut Supérieur de Gestion Business School and is a Certified International Investment Analyst (CIIA). She served as French Foreign Trade Advisor from 2014 to 2020 and is a member of the CFA Institute's ESG Technical Committee.