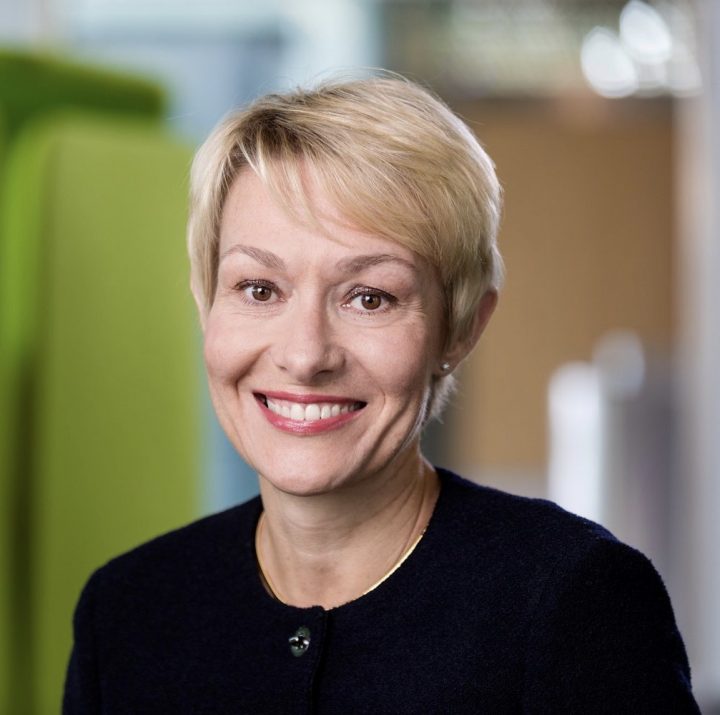 Chief Operations Officer, PGGM
Sylvia Butzke became Chief Operating Officer (COO) of the Asset Management unit of PGGM in November 2016.
Sylvia previously worked at De Nederlandsche Bank (DNB). She started as division director for Finance and ICT and was most recently division director for Statistics and Information. She successfully implemented large-scale change processes in both roles. Before that, she worked for 10 years as a management consultant at The Boston Consulting Group. 
Butzke studied physics at Humboldt University in Berlin, technical physics at TU Delft and obtained an MBA at Northwestern University's Kellogg Graduate School of Management in Illinois (USA).