About Us > Tracey Flaherty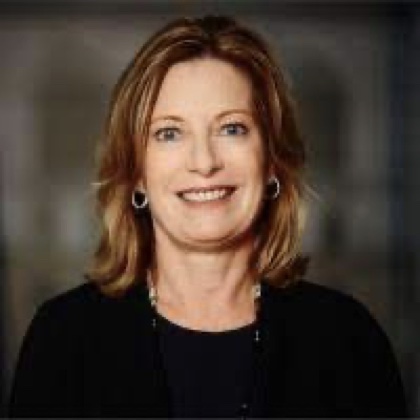 Senior Vice President, Global Head of Corporate Social Responsibility and Public Affairs, Natixis Investment Managers
Tracy Flaherty took on the role of Global Head of Corporate Social Responsibility and Public Affairs for Natixis Investment Mangers in December 2020.  In this role she is responsible for expanding efforts to raise standards for corporate social responsibility within the firm and across the wider financial services industry. The role is an expansion of Ms. Flaherty's position as global head of diversity and inclusion, in which she directs the firm's strategic diversity and inclusion efforts designed to create a work environment that promotes diversity in all its forms. As head of public affairs, she oversees advocacy efforts and the tracking of policy issues that affect the firm's overall business, as well as defining and coordinating corporate responses to new legislation.
Prior to joining the firm in 2008, Ms. Flaherty was a marketing executive for the small business and mass affluent segments at Bank of America and served as managing director for consumer products at Fleet Boston Financial. She was with Fidelity Investments for 19 years in several senior roles, including managing Fidelity's online brokerage and 401(k) Rollover and Employee Stock Plan businesses.
Ms. Flaherty has been featured in interviews and provided information for a variety of publications, including Barron's, MSN Money, Yahoo! Finance, Wealth Adviser and SmartMoney. She is a founder and co-chair of the Women's Executive Council at the Dana-Farber Cancer Institute, a board member of the Greater Boston Chamber of Commerce, and is also a member of the Massachusetts Women's Forum. Ms. Flaherty holds a BA in English from the University of South Carolina.