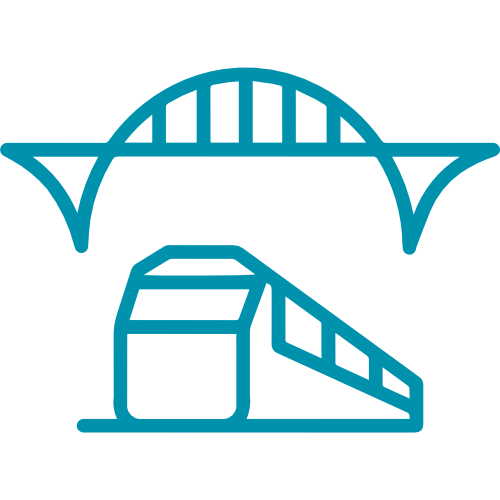 Infrastructure
Fellowship
Providing academic and practical training to senior public-sector infrastructure managers from developing and frontier markets.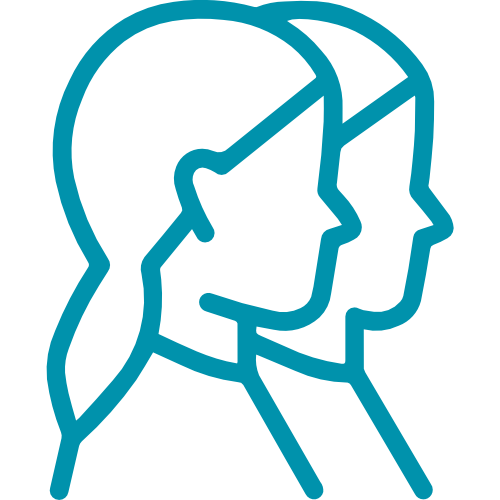 Diversity in
Investment
Ensuring the fulfillment of all talents, starting with women, in senior leadership positions and investment roles, in both developed and emerging markets.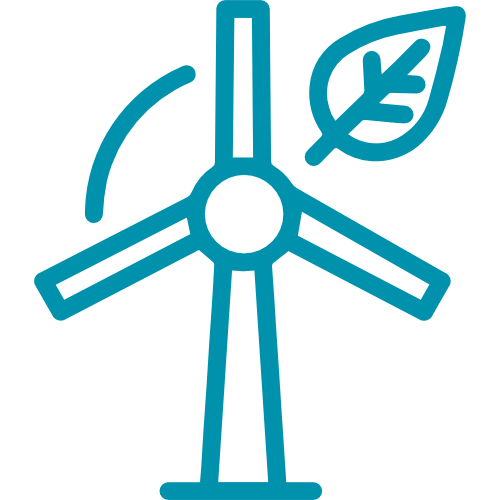 Climate
Change
Speeding up implementation of uniform and comparable climate-related disclosures under the FSB-TCFD framework.