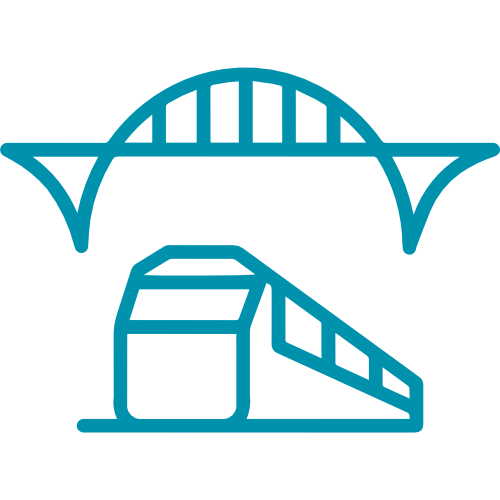 Private Capital Mobilization
Closing the financing gap for climate change and sustainable development in developed and developing markets through blended finance solutions.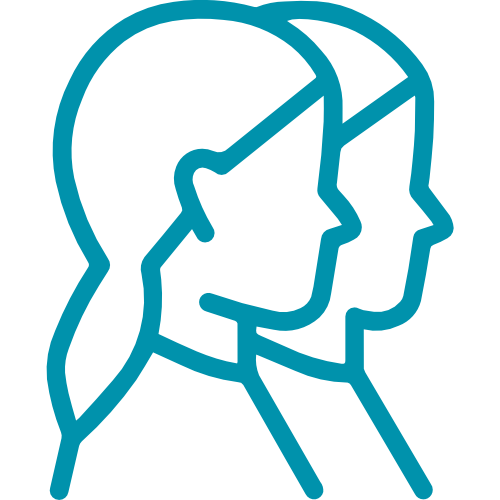 Diversity in Investment
Ensuring the fulfillment of all talents, starting with women, in senior leadership positions and investment roles, in both developed and emerging markets.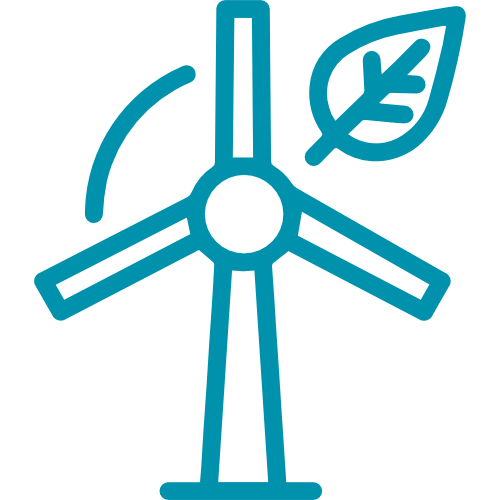 Climate Change
Speeding up implementation of uniform and comparable climate-related disclosures under the FSB-TCFD framework through investor-led resources and toolkits.