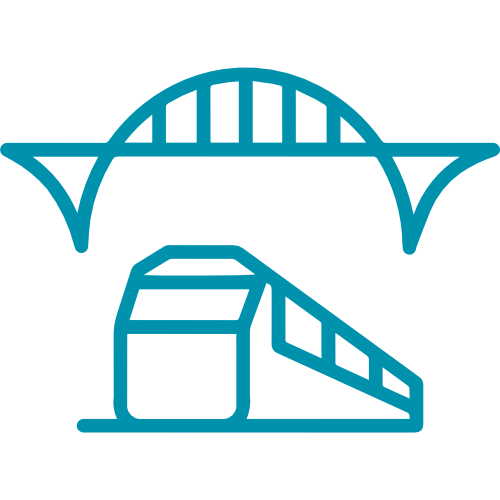 Sustainable Infrastructure
Lowering barriers to sustainable infrastructure investments in emerging markets through innovative financing partnerships and academic training.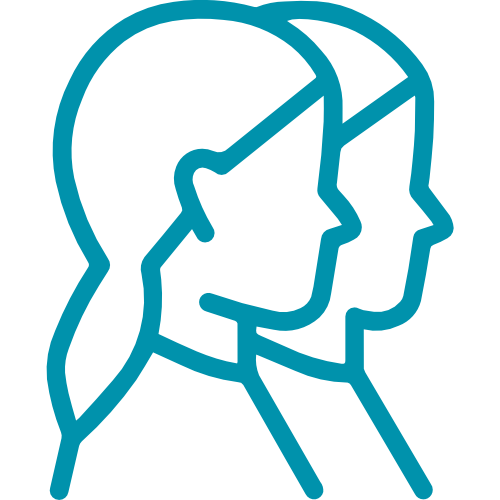 Diversity in
Investment
Setting standards for investors' approaches to diversity, equity and inclusion, and ensuring the fulfillment of all talents across investment roles of all levels.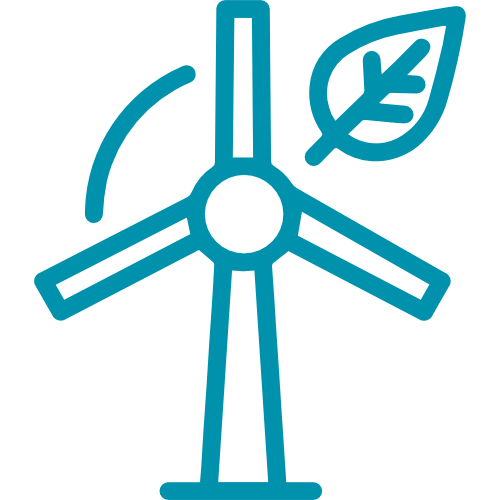 Climate
Change
Speeding up implementation of uniform and comparable climate-related disclosures under the FSB-TCFD framework through investor-led resources and toolkits.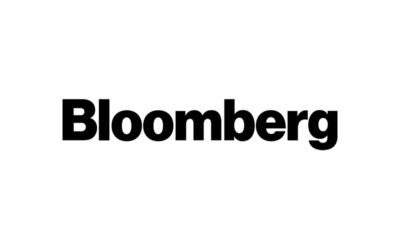 "Nick Autiello, vice president of environmental, social and governance strategy at State Street Corp. who's also director of impact at the Investor Leadership Network, said that as valid as such criticisms may be, delivering the energy transition in the timeframe...
read more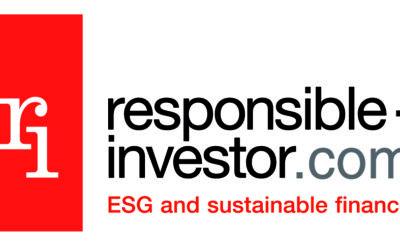 "This year, the Investor Leadership Network (ILN), a G7 initiative, placed particular emphasis on inclusion in an effort to move the conversation away from quotas. 'In February, ILN's DE&I committee laid out key inclusion metrics to expand beyond checking boxes...
read more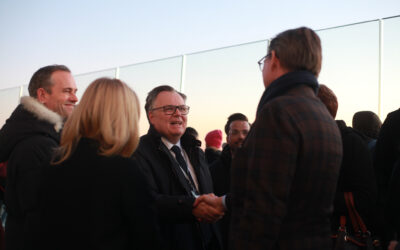 NEW YORK CITY | Dec. 16, 2022–– The Investor Leadership Network (ILN) held its annual CEO Council meeting in New York City this week. The event was an opportunity for the ILN to review its progress in 2022 and outlined goals for the coming year, setting the bar higher...
read more