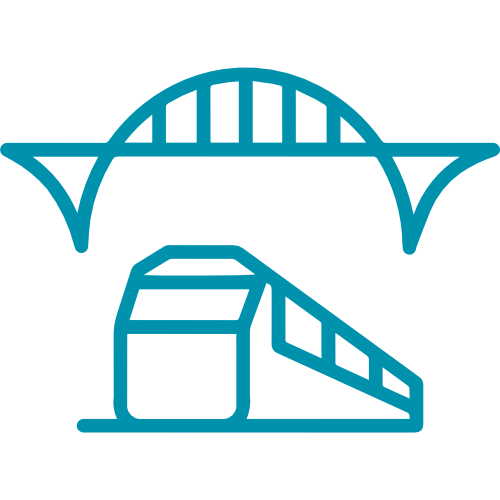 Sustainable Infrastructure
Lowering barriers to sustainable infrastructure investments in emerging markets through innovative financing partnerships and academic training.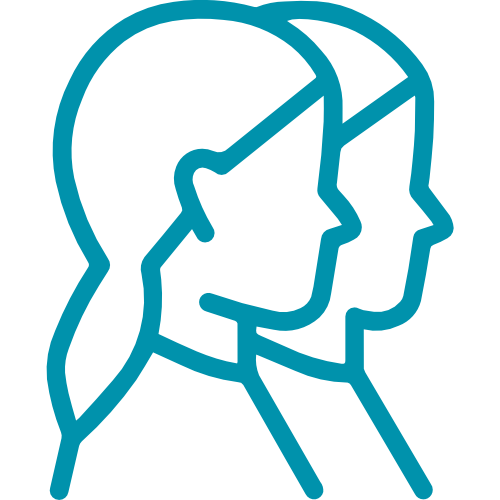 Diversity in
Investment
Setting standards for investors' approaches to diversity, equity and inclusion, and ensuring the fulfillment of all talents across investment roles of all levels.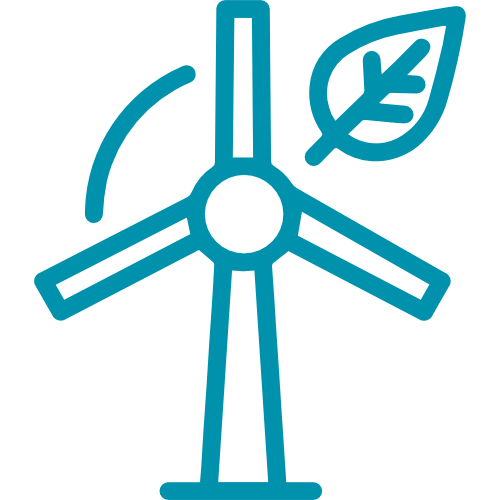 Climate
Change
Speeding up implementation of uniform and comparable climate-related disclosures under the FSB-TCFD framework through investor-led resources and toolkits.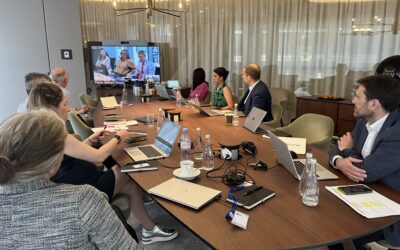 PARIS | May 19, 2022–– The Investor Leadership Network (ILN) convened its Climate Change Advisory Committee today for a working meeting to identify the most impactful portfolio management and investment strategies to move the global economy through a sustainable...
read more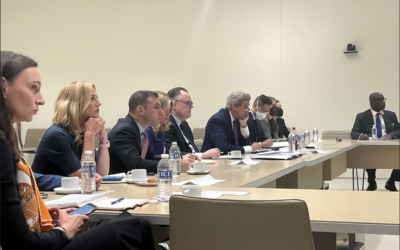 LONDON | May 13, 2022–– The Investor Leadership Network (ILN) joined the Sustainable Markets Initiative's CEO Summit this week to discuss the transition to a sustainable economy with other CEOs and global leaders. The Prince of Wales's Sustainable Markets...
read more
The Network of 13 global institutional investors representing $10 trillion AUM endorses a set of inclusion metrics that they will begin integrating into portfolio assessment and engagement March 24, 2022– The Investor Leadership Network (ILN) today released its...
read more