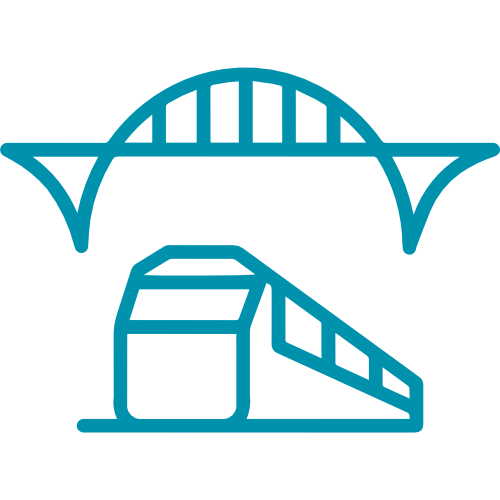 Private Capital Mobilization
Closing the financing gap for climate change and sustainable development in developed and developing markets through blended finance solutions.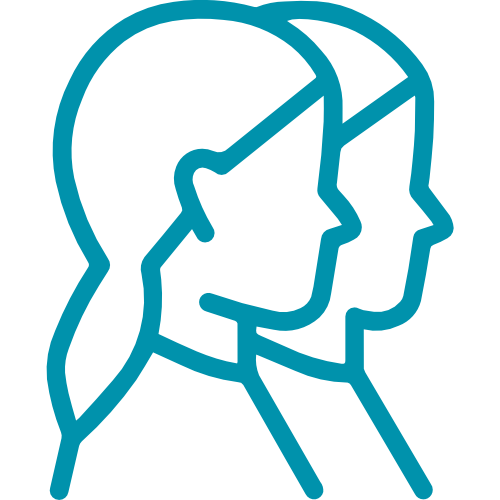 Diversity, Equity & Inclusion
Standardizing investors' approaches to DEI to maximize the power of diverse talent in inclusive cultures, yielding greater, more sustainable returns.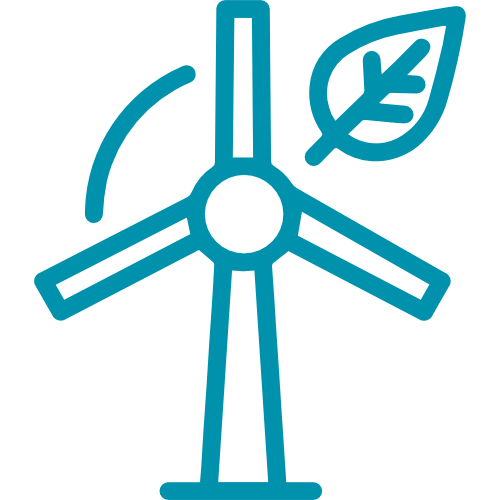 Climate
Change
Speeding up implementation of uniform and comparable climate-related disclosures under the FSB-TCFD framework through investor-led resources and toolkits.
New report shows huge investment gap for meeting Sustainable Development Goals (SDGs) in Emerging Markets and Developing Countries (EMDCs) November 30, 2023 (Toronto) – A new Investor Leadership Network-led report calls for the public sector to work more...
read more
In this episode of the Baringa Climate and Sustainability Trailblazers podcast, Emily Farrimond is joined by Charly Bastard, Nathalie Wallace and Richard Manley from the Investor Leadership Network (ILN).  Listen to hear about the ILN's most recent white paper titled...
read more