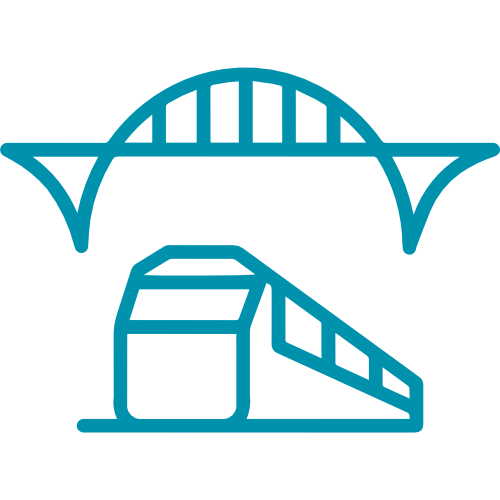 Sustainable Infrastructure
Lowering barriers to sustainable infrastructure investments in emerging markets through innovative financing partnerships and academic training.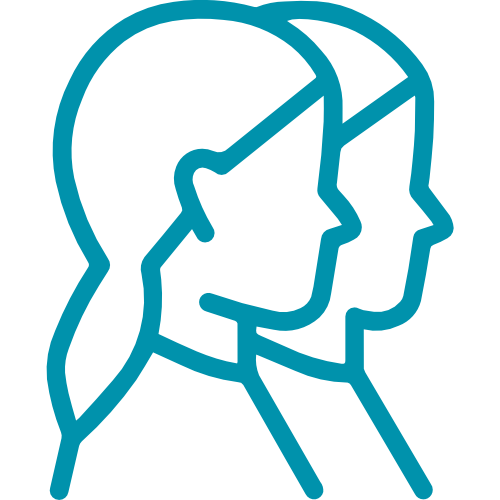 Diversity in
Investment
Setting standards for investors' approaches to diversity, equity and inclusion, and ensuring the fulfillment of all talents across investment roles of all levels.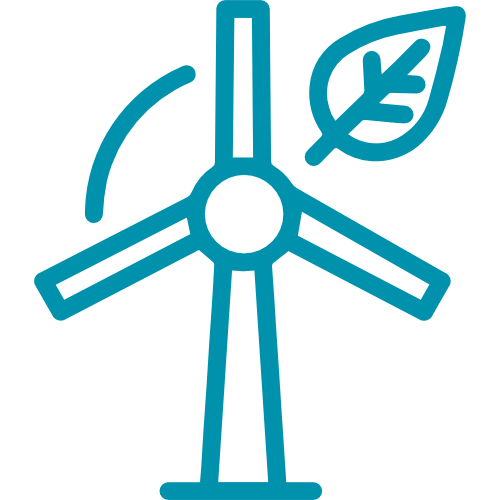 Climate
Change
Speeding up implementation of uniform and comparable climate-related disclosures under the FSB-TCFD framework through investor-led resources and toolkits.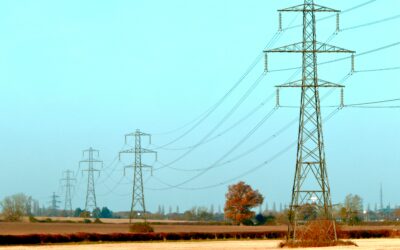 TORONTO | June 2, 2022–– Academic instruction for the Investor Leadership Network's (ILN) third annual Sustainable Infrastructure Fellowship Program begins today. Created in 2018, this executive leadership program offers academic and practical training to...
read more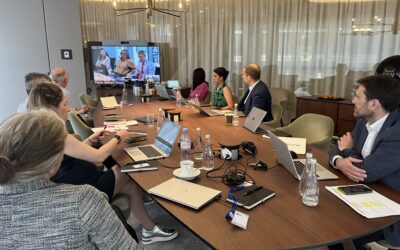 PARIS | May 19, 2022–– The Investor Leadership Network (ILN) convened its Climate Change Advisory Committee today for a working meeting to identify the most impactful portfolio management and investment strategies to move the global economy through a sustainable...
read more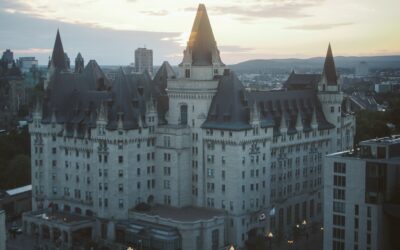 OTTOWA | May 18, 2022–– Amy Hepburn, CEO of the Investor Leadership Network (ILN), represented the ILN at a High-Level Roundtable for Sustainable Finance in Ottowa, Canada today to discuss the role of sustainable finance in addressing climate change and building a...
read more