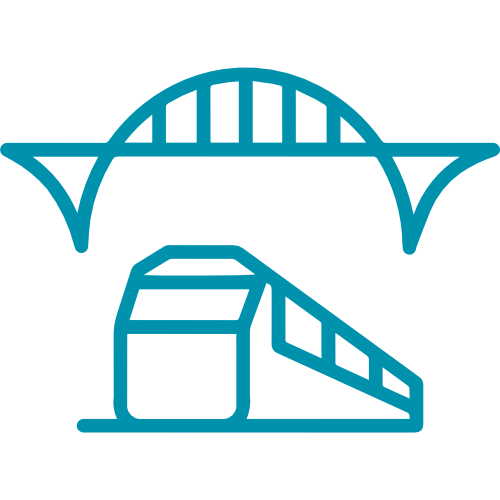 Sustainable Infrastructure
Lowering barriers to sustainable infrastructure investments in emerging markets through innovative financing partnerships and academic training.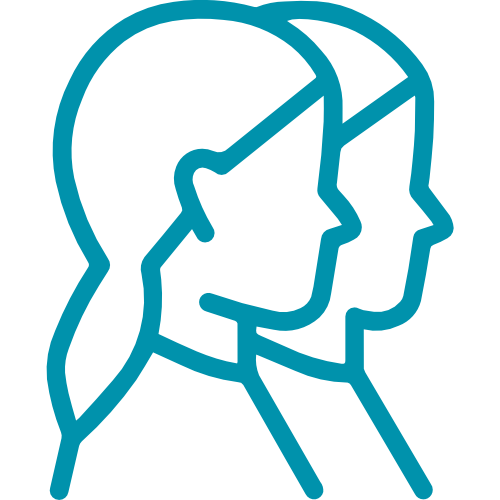 Diversity in
Investment
Setting standards for investors' approaches to diversity, equity and inclusion, and ensuring the fulfillment of all talents across investment roles of all levels.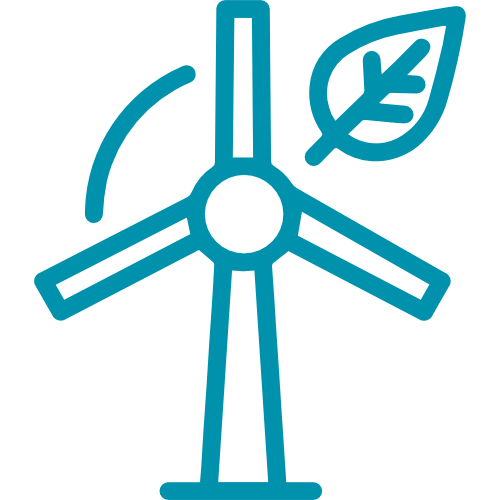 Climate
Change
Speeding up implementation of uniform and comparable climate-related disclosures under the FSB-TCFD framework through investor-led resources and toolkits.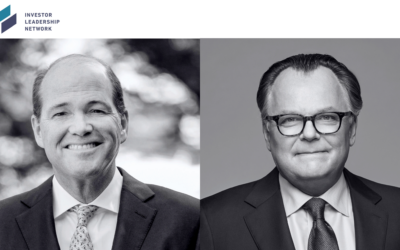 November 23, 2021 – The Investor Leadership Network (ILN), a leading network of investors taking action for people, planet, and prosperity, is announcing two new leaders of its CEO Council. Blake Hutcheson, President and CEO of OMERS, and Marc-André Blanchard,...
read more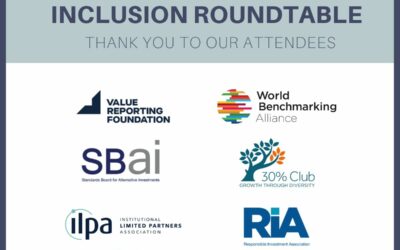 November 18, 2021– The Investor Leadership Network (ILN) hosted its first Standard Setter Inclusion Roundtable today to discuss the introduction of measurement and engagement around inclusion to the investment industry. ILN members and ILN partner Diversio invited...
read more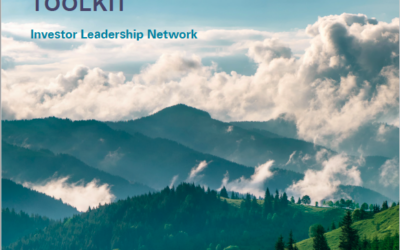 New resources and step-by-step approach help investors address direct and indirect physical risks and identify more climate resilient assets TORONTO | Nov. 3, 2021 –– The Investor Leadership Network (ILN) launched today a new resource to help investors address...
read more