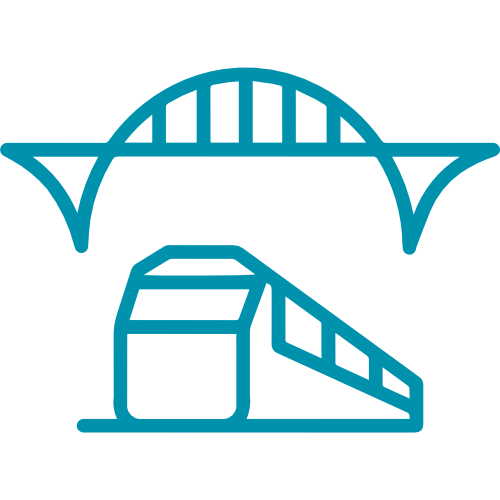 Sustainable Infrastructure
Lowering barriers to sustainable infrastructure investments in emerging markets through innovative financing partnerships and academic training.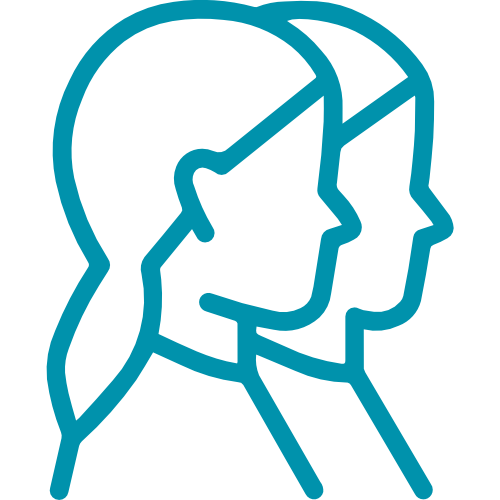 Diversity in
Investment
Setting standards for investors' approaches to diversity, equity and inclusion, and ensuring the fulfillment of all talents across investment roles of all levels.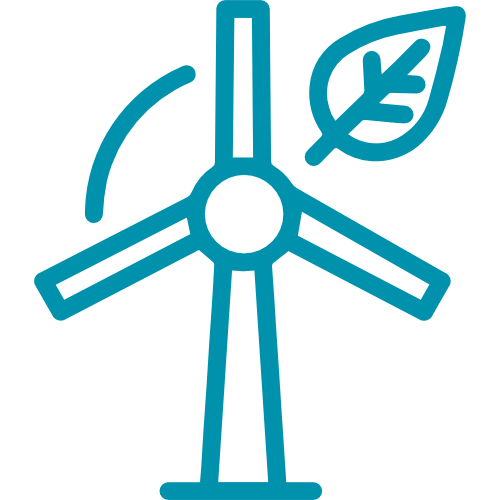 Climate
Change
Speeding up implementation of uniform and comparable climate-related disclosures under the FSB-TCFD framework through investor-led resources and toolkits.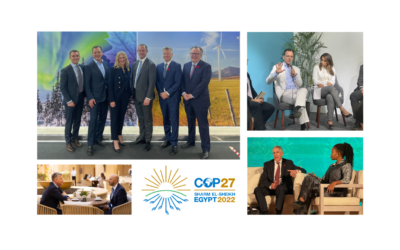 Many Investor Leadership Network (ILN) members traveled to Sharm-El-Sheikh last week to participate in COP27– the United Nations' annual Climate Change Conference, which in its 27th year has been dubbed, "the implementation COP." This tone of 'moving from...
read more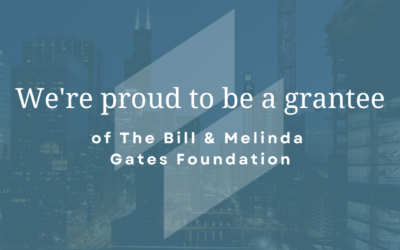 TORONTO | October 14, 2022 ––The Investor Leadership Network (ILN) is pleased to share that the Bill & Melinda Gates Foundation is supporting the ILN's leadership in sustainable finance with a grant. These resources will allow the ILN to further its leadership on...
read more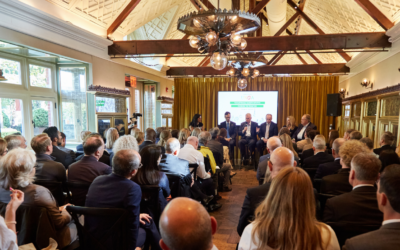 iOn September 22, during New York Climate Week, five leaders from across the financial sector joined a panel session at the Goals House to discuss how banks, insurers, asset owners and asset managers can work collaboratively to finance the global transition to net...
read more