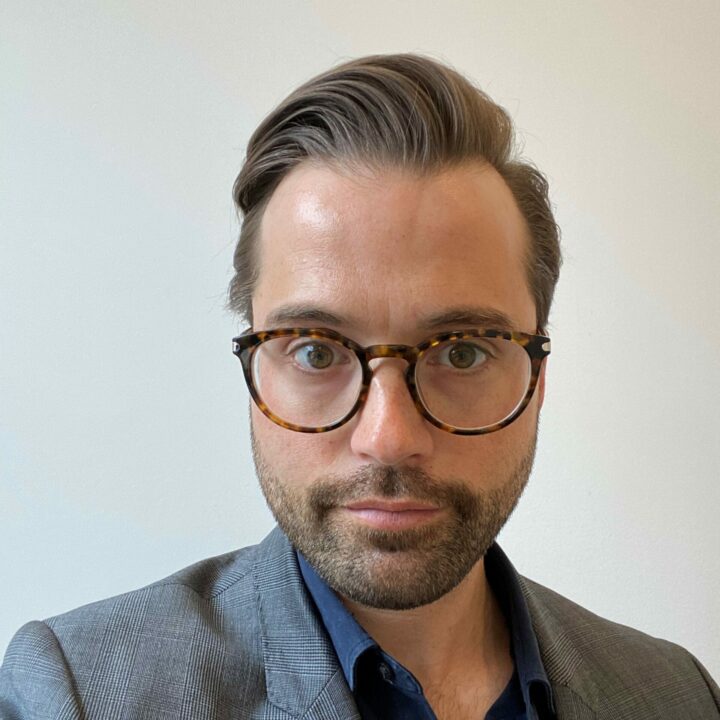 Vice President, Business Relations, CDPQ Global
Maxime Dea is responsible for business relations in the CDPQ Global business unit. Based in Montréal, he works closely with the teams located in CDPQ's offices around the world as well as with the investment teams in charge of the various assets classes to ensure the organization's optimal positioning and outreach outside of Canada.
Mr. Dea has over 15 years of experience in the public, legal and regulatory sectors. Before joining CDPQ in March 2021, he worked for the Government of Canada for almost 10 years, notably as Chief of Staff to several cabinet Ministers and as a Senior Advisor to Prime Minister Justin Trudeau. Before serving in these capacities, he worked as a Diplomat at the Permanent Mission of Canada to the United Nations in New York City and as an International Investment Counsel. He also served as the Lead Legal Negotiator for Canada on several bilateral investment treaty negotiations, including with African and Caribbean countries. Prior to that, he taught international and domestic law at universities, including McGill University and University of Ottawa, and practiced international and commercial law for a leading Canadian law firm.
Mr. Dea is a graduate of University of Cambridge (LL.M.), Queen's University (J.D.) and Université de Sherbrooke (LL.B.).