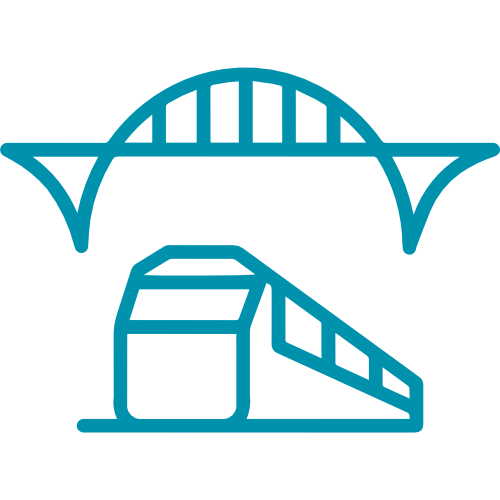 Sustainable Infrastructure
Lowering barriers to sustainable infrastructure investments in emerging markets through innovative financing partnerships and academic training.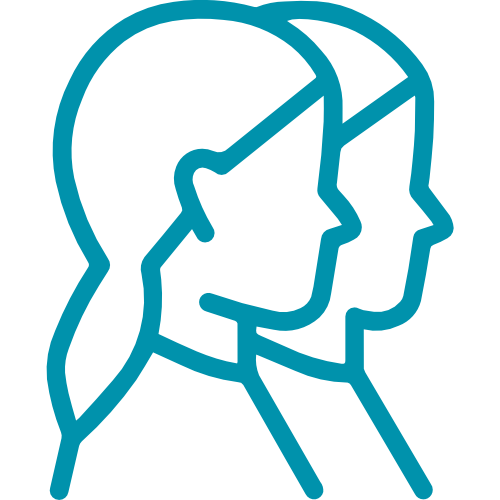 Diversity in
Investment
Setting standards for investors' approaches to diversity, equity and inclusion, and ensuring the fulfillment of all talents in investment roles of all levels.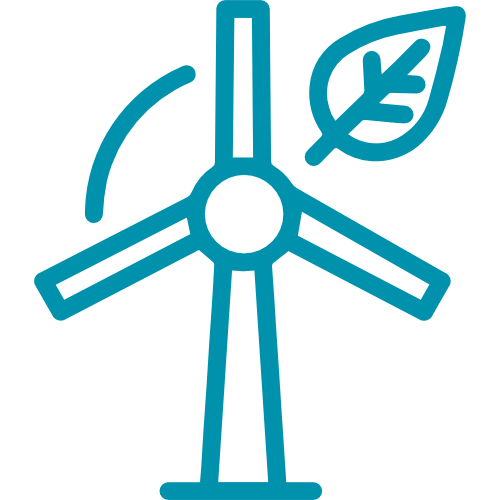 Climate
Change
Speeding up implementation of uniform and comparable climate-related disclosures under the FSB-TCFD framework through resources and toolkits by investors, for investors.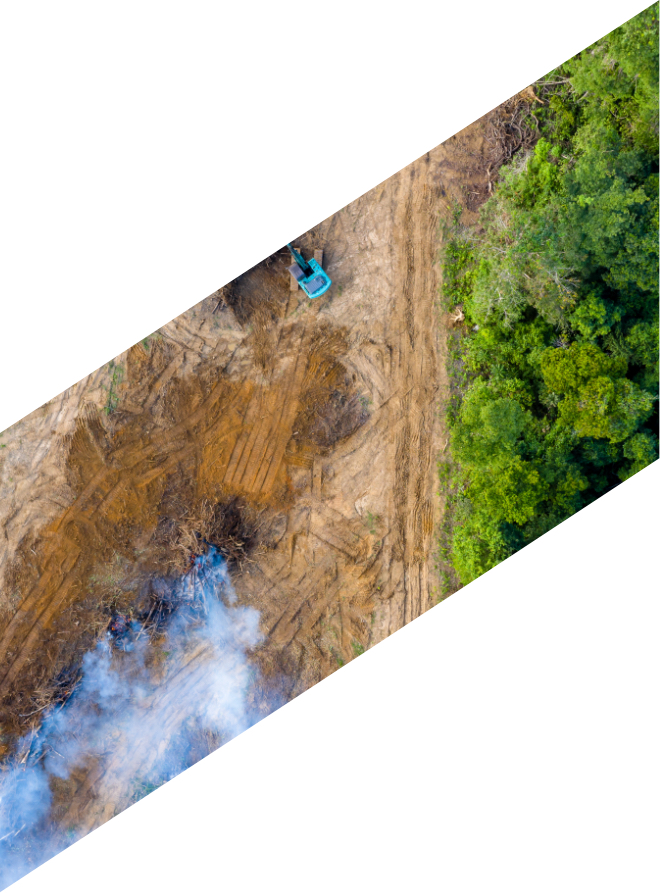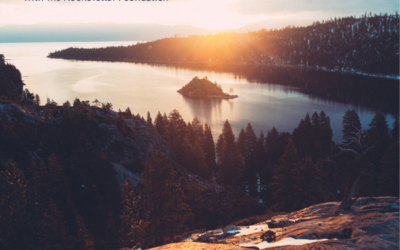 Le Réseau de leadership d'investisseurs et la Fondation Rockefeller proposent des recommandations afin d'augmenter les investissements privés et les partenariats de financement mixte en prévision du G20 et de la COP26 NEW YORK | 4 octobre 2021 – Le Réseau de...
lire plus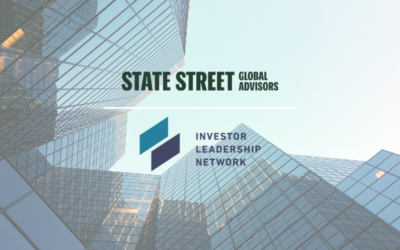 Le Réseau de leadership d'investisseurs (RLI) a annoncé aujourd'hui que State Street Global Advisors rejoint officiellement sa plateforme de collaboration regroupant des investisseurs institutionnels mondiaux. State Street Global Advisors ajoute 3,9 billions de...
lire plus
Un groupe de grands investisseurs institutionnels mondiaux, mené par la Caisse de dépôt et placement du Québec (la Caisse) et le Régime de retraite des enseignantes et enseignants de l'Ontario (RREO), en collaboration avec le gouvernement du Canada, est fier...
lire plus