About Us > Blake Hutcheson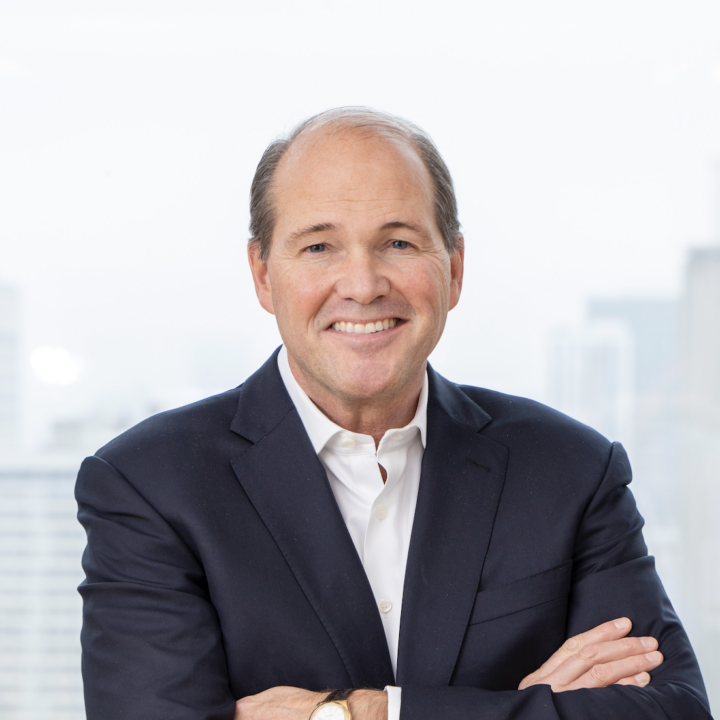 President and Chief Executive Officer, OMERS
Blake is the President and Chief Executive Officer of OMERS, one of Canada's largest Pension Plans with over $110 billion of equity.  Prior to that Blake was the President and Chief Pension Officer of OMERS and prior to that their Chief Investment Officer of Real Estate and Platform Investments. He was also President & CEO of Oxford Properties Group from 2010 to 2018 where he was responsible for overseeing the global business, consisting of approximately $60 billion of assets under management and 2,200 employees in Canada, the USA, Europe, and Asia. Prior to that he was based in New York as the Head of Global Real Estate Investing for a multi-strategy private equity firm, with offices in New York, London, Hong Kong and Mumbai. Prior to that, he was the Chairman & President of CB Richard Ellis Canada (1999 – 2008) & Latin America (2001 – 2008) overseeing all operations in multiple countries with over 2,500 employees. 
Mr. Hutcheson has also served on several Boards and Committees including: Director of Algoma Central Corporation (listed on the TSE); Chair of REALpac (2019 – 2020), Director of both Alpine Canada and Canadian Sports Hall of Game, Governor of Upper Canada College, Member of the Toronto Mayor's Task Force on Affordable Housing 2015; Chair of Build Toronto (2010 – 2012); Member of the Premier's Transit Advisory Panel (2013); Chair of the Mayor of Toronto's Fiscal Advisory Committee (2008); President of the University Club of Toronto; Director of RealNet Canada; and Chair of the Canadian Real Estate Forum (2005 and 2016).  He is also the recipient of the ICONS of the Industry Award through BOMA, Ottawa and the Distinguished Alumni Award from the Columbia University Masters Real Estate Development Program.  
Since 2013 he has often been named to the Power 100 Most Influential Real Estate Executives in New York City.  Mr. Hutcheson is a long-time member of YPO and WPO and was selected as one of Canada's Top 40 Under 40.  He is a graduate of the University of Western Ontario, the London School of Economics, England (with distinction), and has an MSc in Real Estate Development from Columbia University, New York.  He is married and has two children.