About Us > Christophe Girondel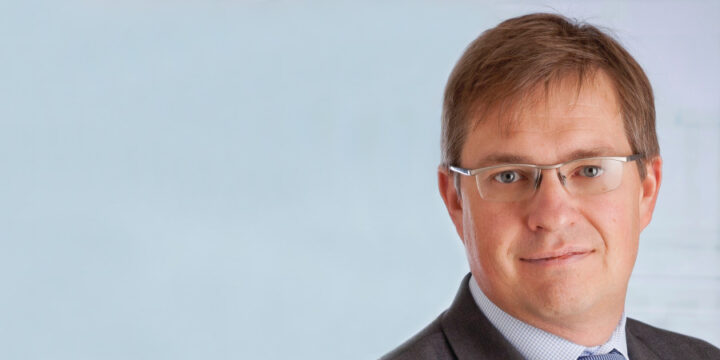 About Christophe Girondel
Senior Executive Committee Member and Global Head of Institutional and Wholesale Distribution, Nordea Asset Management
Christophe Girondel is the Global Head of Institutional and Wholesale Distribution at Nordea Asset Management (NAM) and is a member of the Executive Committee.
Christophe joined the firm in 2003 and has over 20 years of experience in fund distribution, including product, marketing and sales activities.
Before joining NAM, he worked for Deloitte investment management consulting practice in product development and distribution roles. He holds a Master's Degree from Sciences-Po Paris in Finance and Business Economics and a post-graduate diploma in European Banking and Finance.