About Us > Cyrus Taraporevala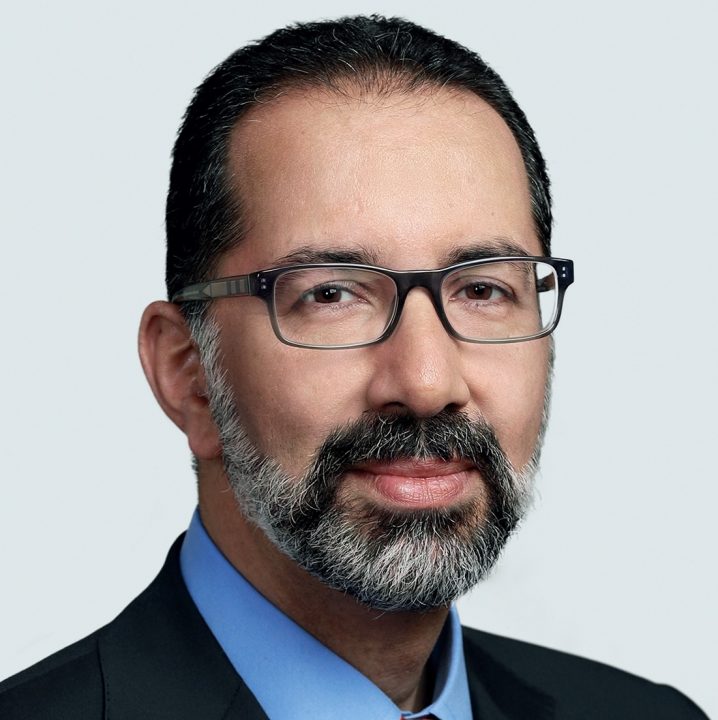 President and Chief Executive Officer, State Street Global Advisors
Cyrus Taraporevala is the president and chief executive officer of State Street Global Advisors, the investment management arm of State Street Corporation. State Street Global Advisors provides disciplined investment solutions spanning both indexing and active strategies to many of the world's largest and most sophisticated investors. Cyrus is also a member of State Street Corporation's Management Committee, the company's most senior strategy- and policy-making team. 
Prior to this role, Cyrus was the head of the Global Institutional Group at State Street Global Advisors, where he was responsible for leading the global client-facing, product and marketing teams delivering State Street Global Advisors' capabilities to institutional investors around the world. 
Cyrus has more than 30 years of experience in asset management. Prior to joining State Street Global Advisors in 2016, he led Fidelity Investments' Retail Managed Accounts and Life Insurance and Annuities businesses. He joined Fidelity from BNY Mellon Asset Management, where he was the head of North American Distribution. Previously, he helped to oversee Legg Mason's institutional business, directed business strategy for Citigroup Global Investment Management and was a partner in the Financial Institutions practice of McKinsey & Company, based in New York and Copenhagen during his 14 years at the management consulting firm. 
Cyrus received his bachelor's degree from Sydenham College, University of Bombay and Master of Business Administration degree from Cornell University's Johnson Graduate School of Management. In 2019, he joined the New York Stock Exchange Board Advisory Council as a founding member. The council proactively addresses the critical need for inclusive leadership by connecting diverse candidates with companies seeking new directors. He also serves as an ex-officio board member of The Trustees of Reservations, a Massachusetts-based non-profit conservation organization. 
State Street Global Advisors