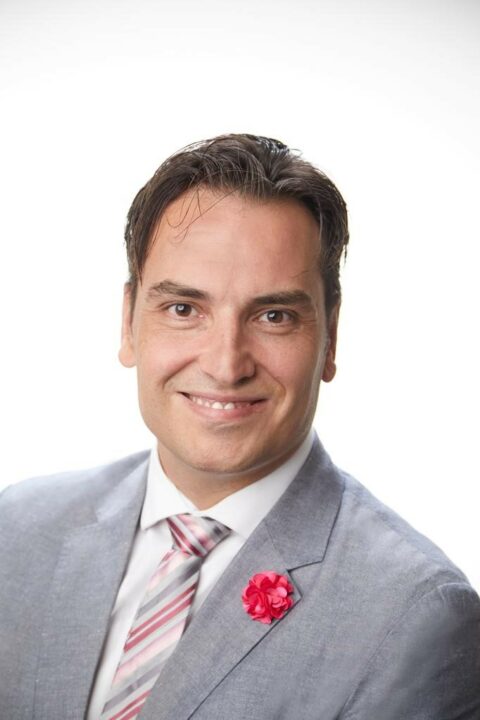 Director, Business Relations, CDPQ Global
Erich serves as ILN's Co-Chair of the Private Capital Mobilization Advisory Committee and Director of Business Relations at CDPQ Global. Erich joined CDPQ in 2022 and relocated to the New York office in 2023.  CDPQ is a global investor group with over $424 billion CAD of assets under management, over 40% of which are invested in the United States.
In New York, Erich is responsible for CDPQ's US government relations across the federal, state and municipal level as well as managing US regulatory affairs on behalf of CDPQ's family of asset classes.
 In addition, Erich represents CDPQ in a number of investor-led initiatives focussed on sustainability and blended finance.  These include:
Co-Director of the Investor Leadership Network's (ILN) Private Capital Mobilization Consortium;

 Director of the Sustainable Markets Initiative (SMI) Task Force on Blended Finance;
Member of the Policy Track and Blended Finance Track of the Net Zero Asset Owner's Alliance;
Member of the Glasgow Financial Alliance for Net Zero's (GFANZ) Energy and Real Economy Transition Workstream;
Member of the Global Investors for Sustainable Development (GISD) Strategy Group;
Member of the Institute of International Finance (IIF) Blended Finance Task Force.
In 2023, he accepted an invitation to serve as a Fellow of the Canada-US-Mexico North Capital Forum.
Prior to joining CDPQ, Erich served as a diplomat for the Government of Canada from 2010 to 2022.  During this time he served twice at Canada's Permanent Mission to the United Nations in New York where he was extensively involved in negotiating the major international agreements related to climate change and sustainability, including Rio+20, the Paris Agreement, the 2030 Agenda and the Addis Ababa Action Agenda.
His final posting was in Juba, South Sudan where he initially served as the Head of the Political Section and later as the interim Ambassador (Chargé d'affaires).
Prior to joining the foreign service, Erich held a number of positions in both the private and philanthropic sectors in South Korea, Indonesia and Germany and completed a number of short-term assignments with the United Nations in New York, Thailand and Central African Republic.  He joined the public service following the conclusion of his graduate studies as an economist with Industry Canada.
Erich holds a Master's degree from Columbia University's School of International and Public Affairs where he was awarded a competitive fellowship in economics for Outstanding Academic Achievement and served as the Teacher's Assistant to Professor Miguel Urquiola. 
He also holds a Bachelor of Arts degree from Concordia University.  He speaks English, French and German.
Caisse de dépôt et placement du Québec (CDPQ)