About Us > François Crémet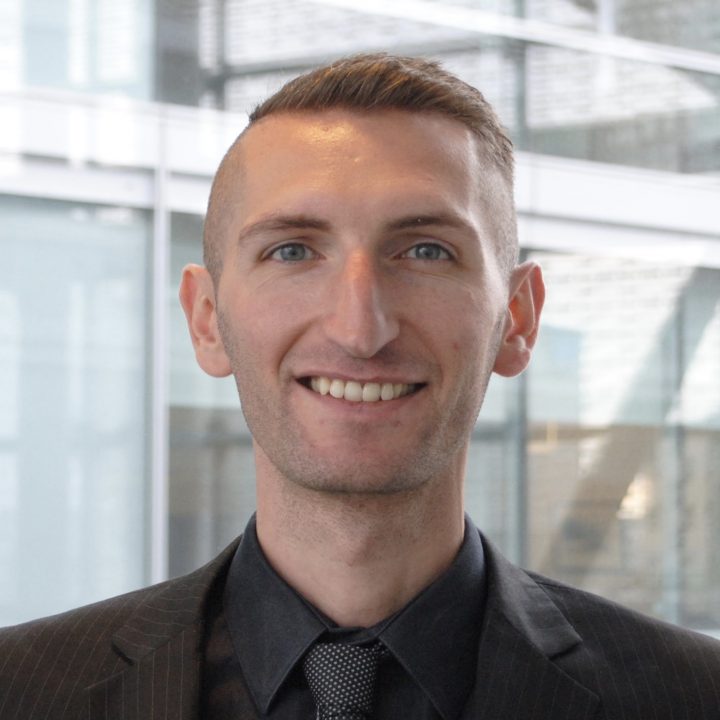 Senior Director, Stewardship Investing, CDPQ
François Crémet is a Co-Lead of the Investor Leadership Network's Diversity in Investment Committee. 
François joined CDPQ in 2017 and is now Senior Director in the Stewardship Investing team. As part of his duties, he is responsible for engagement activities and impact measurement, and leads CDPQ's external equity, diversity and inclusion strategy. 
Before joining CDPQ, François worked in strategy and management consulting for over ten years, first at SECOR Consulting and then at KPMG, both in Montreal and in Paris. He supported leading organizations, mostly in the financial services industry, in strategic projects related to business strategy and transformation, customer strategy, organizational design, leadership development, operating model design, stakeholder management and cultural evolution.
François holds a Bachelor Degree of Business Administration from HEC Montreal with a major in finance and graduated from the Global Village for Future Leaders of Business & Industry program of the Iacocca Institute at Lehigh University. He is also a CFA Charterholder Program candidate.