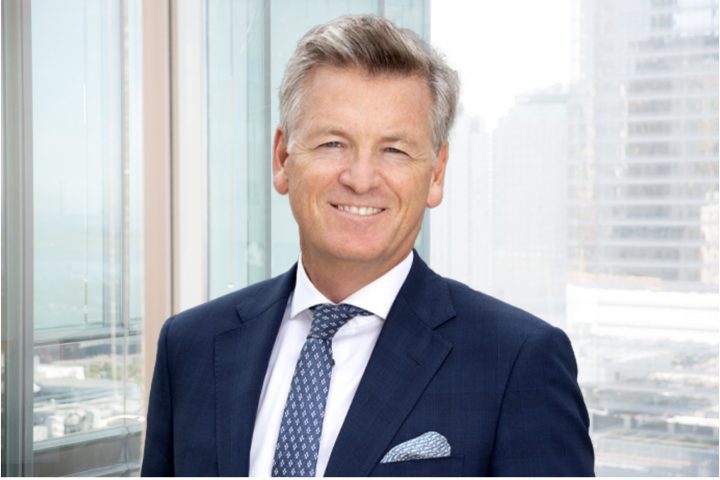 Chief Legal & Sustainability Officer, OMERS
Michael Kelly oversees OMERS Legal Division and is involved in various matters relating to investment and pension law, regulatory affairs and corporate governance, including working closely with the Board of Directors. Michael leads OMERS approach to sustainable investing and ESG, having developed OMERS Sustainable Investing Framework in 2019, and is Chair of the Sustainable Investing Committee.
Michael also represents OMERS on various domestic and international organizations focused on governance and sustainable investing, including Canada's Sustainable Finance Action Council, the Canadian Coalition for Good Governance, the Investor Leadership Network and the Climate Economy Strategic Council.
Prior to assuming his current role in 2014, Michael served as Executive Vice President & General Counsel at Borealis Infrastructure (now OMERS Infrastructure), which he joined in 2006. Prior to joining OMERS, he practiced corporate, commercial and regulatory law, both in-house and with firms in Toronto, London, England and Ottawa.
Michael was called to the Bar in Ontario in 1994. He holds a BBA (Hons) from Wilfrid Laurier University (1989), a JD/LLB from the University of Toronto (1992), and an MA (International Relations) from the University of Toronto (2004). He also holds the designation of Chartered Director (C. Dir). Michael is married and has two children.