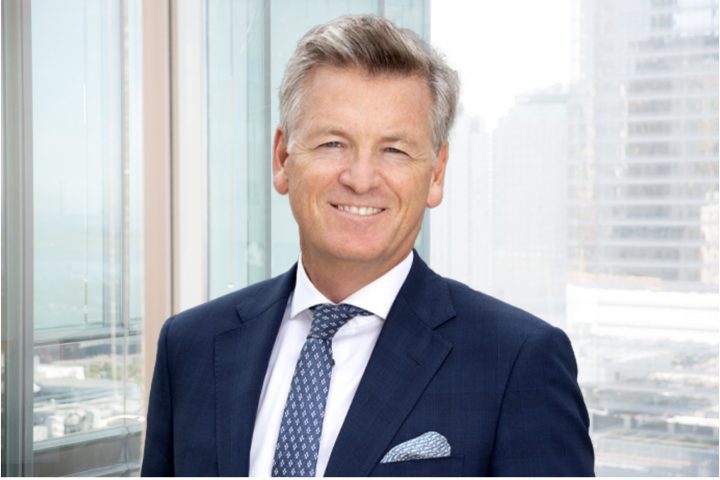 Chief Legal and Corporate Affairs Officer, OMERS
Michael Kelly is OMERS Chief Legal & Corporate Affairs Officer. In his current role, Michael oversees OMERS Legal Division and is involved in various matters and initiatives related to pension and investment law, regulatory affairs and corporate governance. Michael is actively involved in Board and Committee functions and oversees the Board Secretariat.
Michael also chairs the Sustainable Investing Committee, which oversees OMERS approach to matters such as environmental, social and governance (ESG) integration in its investing activities. He also represents OMERS on various domestic and international organizations focused on areas including governance, institutional investing, sustainability and climate change, and finance.
Michael graduated from Wilfrid Laurier University with a Bachelor of Business Administration. He also got a Bachelor of Laws in Law from University of Toronto and a Masters of Arts in International Relations and Affairs.